Ganh Xep – masterpiece from stone in Phu Yen
Ganh Xep owning the harmony beauty of sea, rocks, meadows, casuarina and cloud is always favorite destination for couples seeking romance.

Not only owning the spectacular layer of laterite with different shaped rocks in various shapes as Da Dia Reef; Ganh Xep is the combination among different natural scenes: reefs, beaches, meadows and unending casuarina forests. Running along the coastal path crossing Tuy An district, you'll find out a branching road turning toward the sea, crossing the dunes and casuarina forest.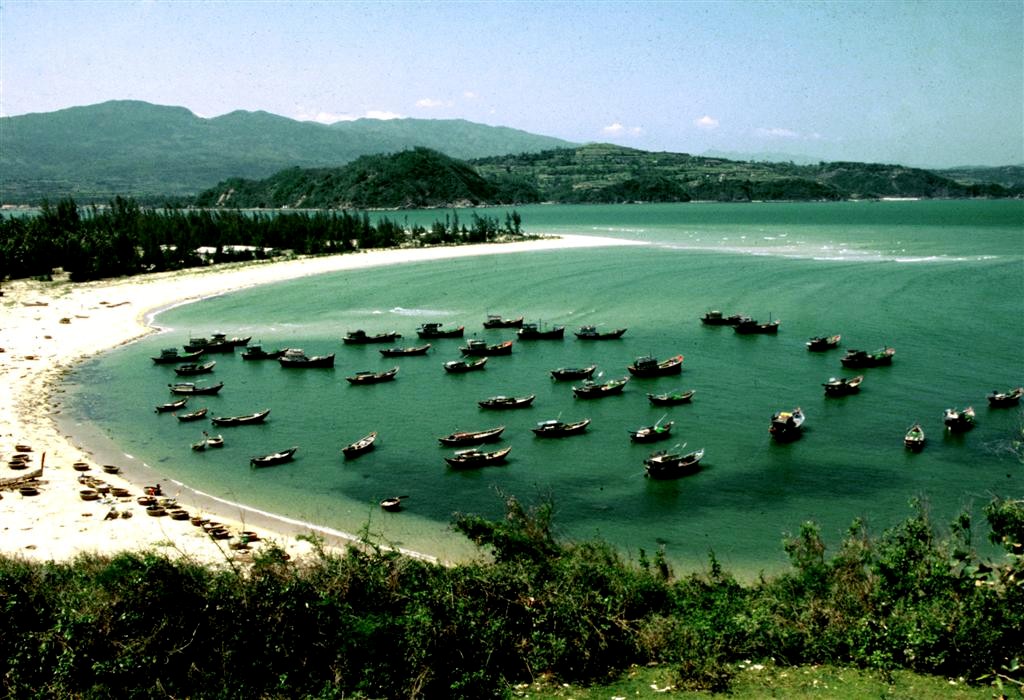 Because there is no signpost, you have to ask local people to find the right way to Ganh Xep. The flat and deserted asphalted road takes winds blow through slots of tree making rustling. Going to the end of road, you will see a thin casuarina forest next to a local house. From here, visitors park their vehicles and walk through the thin forest toward to Ganh Xep.

Xep beach has not been much exploited for tourism activity so it still intact and pristine. A pink sand beach stretches more than one kilometer from Ganh Xep. The sand on that is very fine and clean; tourists seem not to see any trace of the garbage on the beach. Looking afar, it can be seen the artificial umbrella designed interestingly like a mushroom in order for the tourist take rest and avoid the sun.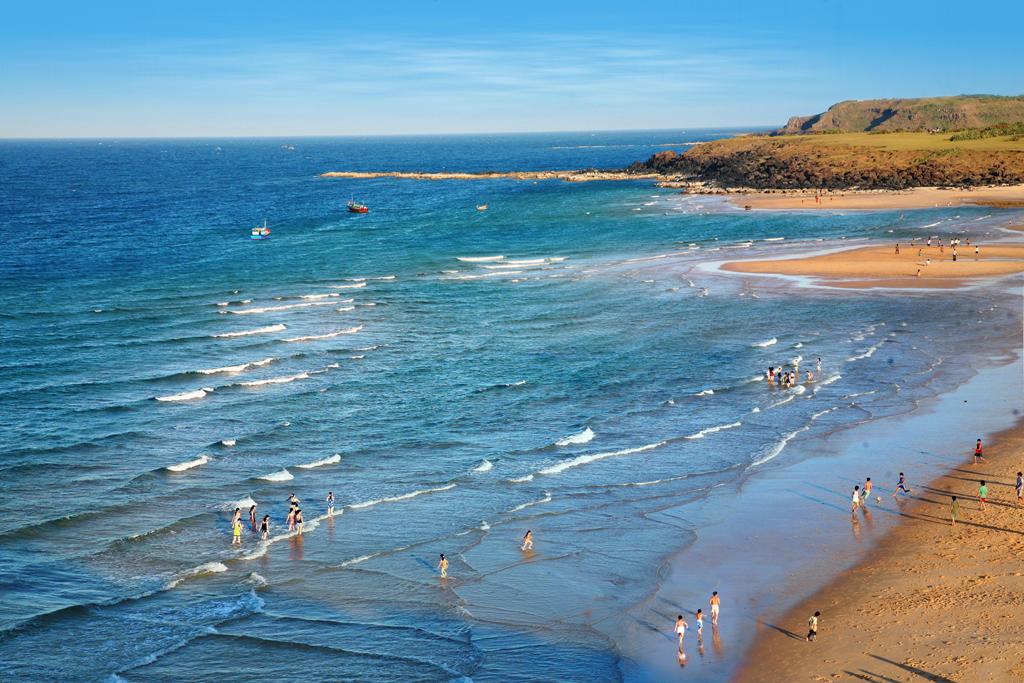 Covering the long beach, you can see the imposing cliffs jutting out to the sea with the gentle stone layers decreasing height gradually until they are eroded by waves. The white foam waves crashing onto the shore full of dark color stone creating pristine and majesty scenery. On the stone steps, alternate hays and dense clusters of cactus as well with wind roar and wave sound creating the poetic sound of the sea.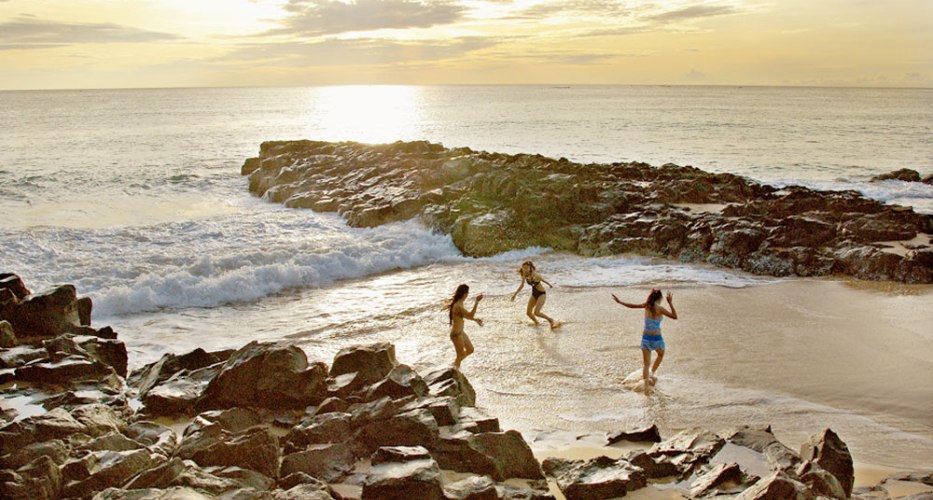 More impressive thing is a vast lawn on the top of Ganh Xep. When look up from bottom, tourist still cannot feel the immense space of Ganh Xep. After a few tens of minutes walking, you'll see a small prairie appearing in front which forms a gentle slope from the top to bottom. Ganh Xep space is like shrinking into your eyes, beach stretching to the foot of mountain, shiny black reefs blue water and the ships going out to sea.

In summer afternoons, you can see children flying a kite on grass field or the locals going raking clams, mussels on the coast. Coming to Ganh Xep, you not only fall in line with nature of Tuy An coastal province but also the peaceful life of Phu Yen people.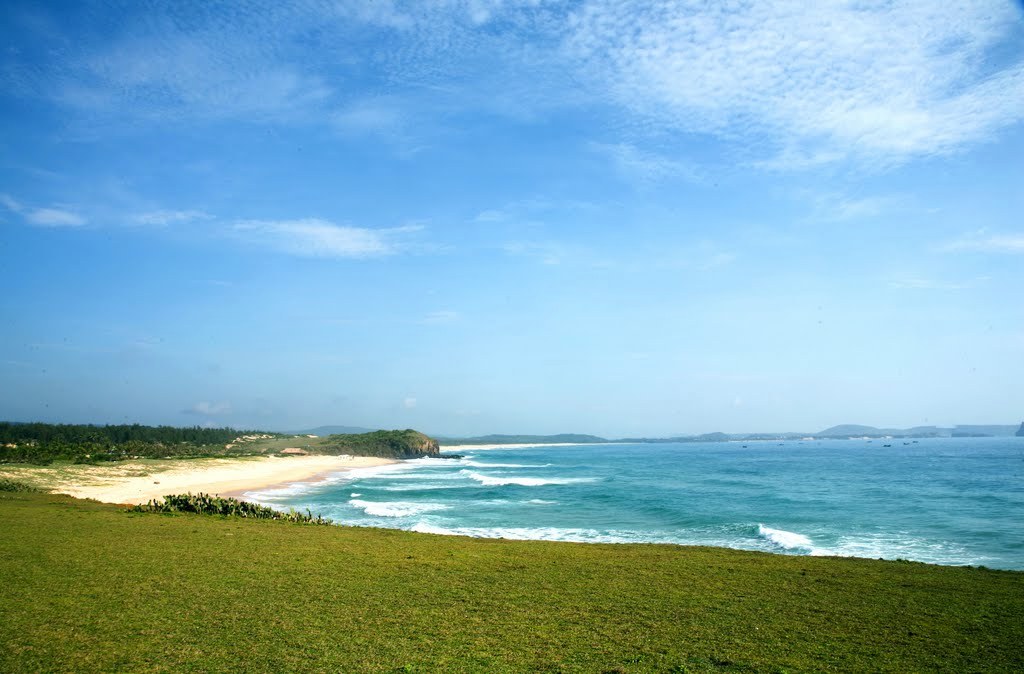 The vast grass field of Ganh Xep looks toward to the coast

When traveling to Ganh Xep, you can explore Da Dia Reef, Ganh Den; O Loan lagoon or Mang Lang church. After relaxing on the beach, guests can enjoy the specialties of Phu Yen province as squid soup, oyster soup or dishes made from tuna.
Take a Look at Our
featured tours
related destinations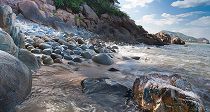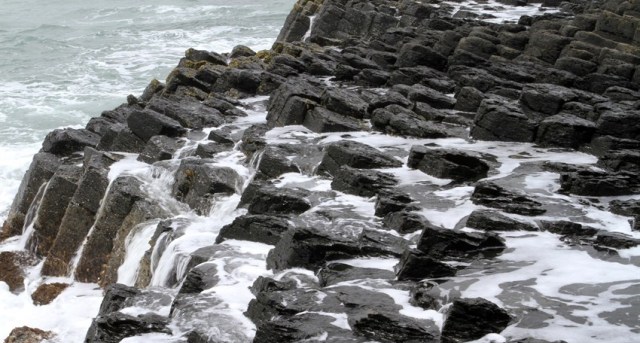 Call to book
(+84) 3 87 86 68 52