Far East Tour Members
Esther Tran
Travel Consultant
There is no doubt that a person gets more life experience by walking a mile than reading an entire book. You can make new friends, get rid of day to day frustrations, and give yourself some time to experience something new. Travelling may be an expensive hobby but there are some way to make the money worth. You can take the details about the destinations you are going to go. A wisely chosen spot, or a package will help you reduce your expense.

My passion is traveling, that is reason why after graduated, I started working as a travel consultant .I deeply want to share my passion, knowledge and experience in tourism to everyone who are revealing new things in these life. Whenever you have an idea to travel around Vietnam, Indochina, and other countries in Southeast Asia, let contact us. Our team always try to support and give you the best advice to make unforgettable journeys.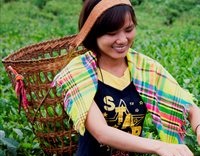 Thanh Thuy
French Consultant
The journeys are supposed as the doors, which come out of reality to penetrate an unexplored world that seems to be a dream. Foreign languages are my passion since childhood. For me, learning a foreign language is the gateway to a new culture. I especially love French and travel. During my free time, I take the opportunity to travel with my friends. Travel not only allows us to discover beautiful landscapes, but also enriches our souls and deepens our knowledge. Traveling is a way for me to share and get to know each other better. I started working in Far East Tour as a travel consultant in 2010. So far, I've set up several trips for Francophone people to help them discover Indochina, Burma, and Thailand... I know that with the distance that separates us, trusting someone on the other side of the planet is not always easy. Nevertheless I'm sure you will not be disappointed if you choose to go on a trip with us.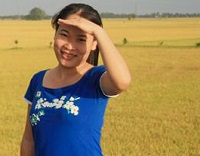 Huong Thuy
French Consultant
Travel has always been a passion for me. I love hiking in mountains in northern Vietnam and meeting ethnic minorities. Vietnam has 54 ethnic groups, most of which are concentrated in the high regions of the north of the country. If you like hiking, authenticity and discovering new cultures, I strongly advise you to go on a trip to the north of Vietnam. I started my career in tourism in 2003 and am very happy to work at Far East Tour, surrounded by a warm and friendly team.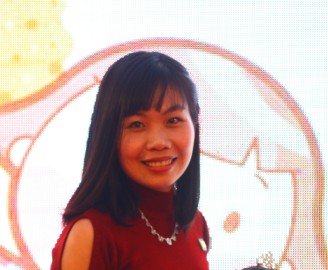 Ngoc Dung (Julia)
French Consultant
Graduated in 2005 at Hanoi University of Foreign Languages, I worked for a tourism agency. Until now, I still work as a travel consultant, it's a job that seduces me a lot. I made several trips to different parts of my country, and also to other Asian countries. I met people and ethnic minorities who helped me discover their cultures and traditions. I like the proverb: "The world is a book, and those who do not travel read only a page". Contact our agency, Far East Tour, we will open new pages together and write new stories that begin in Vietnam, Cambodia, Laos, Myanmar or Thailand. I would like to share with you my passion for travel and the love I have for my beautiful country.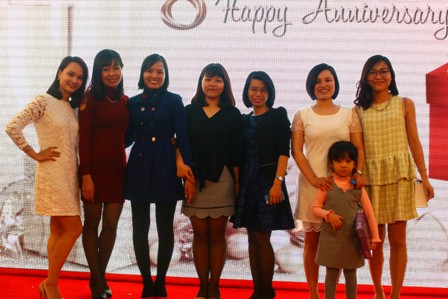 Travel Consultant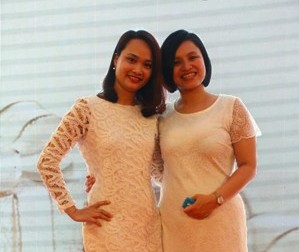 Operator Department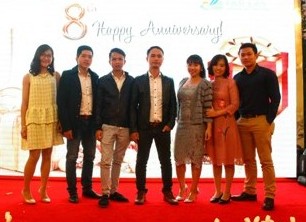 Marketing Department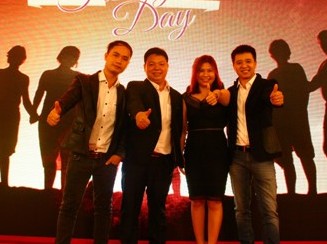 Board of Management
Call to book
(+84) 3 87 86 68 52