Travelling to Nha Trang to Explore the Path Lying Below Sea Level
Situated below sea level near half a meter, the road connects two islands in the group islands of Diep Son, Khanh Hoa province. It is considered as the most unique sea road in Vietnam.

Diep Son is a sequence of three small islands, stayed alone among the sea waters area in Van Phong Bay (Khanh Hoa province). The journey to explore the island starts from Van Gia Town, after about an hour of sailing, the beautiful archipelago of Diep Son gradually appears, clear cut picture on the horizon.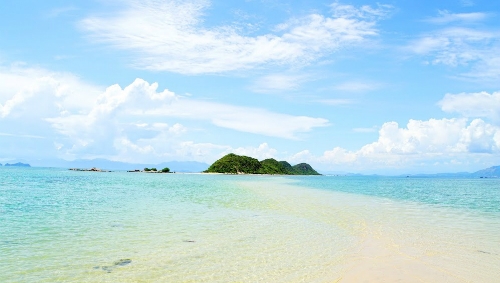 Unique winding road below sea water level directs you
to the middle island of Diep Son archipelago

The boat will dock near the middle island, you can step off and begin the journey to conquer the trail on the sea which is extremely unique and interesting with nearly 700 meters long, connecting the middle island and large Diep Son Island. Winding road is about 1 meter wide and deep below blue clear sea level in less than half a meter.

Walking on this path, you will feel extremely excited, intermingled nervous and a little scared when you have to step among the mighty ocean. You can delight in watching the little fish swimming around two sides, sometimes can see the fish jumping out of the water, or wave your hands to the boat running at glance.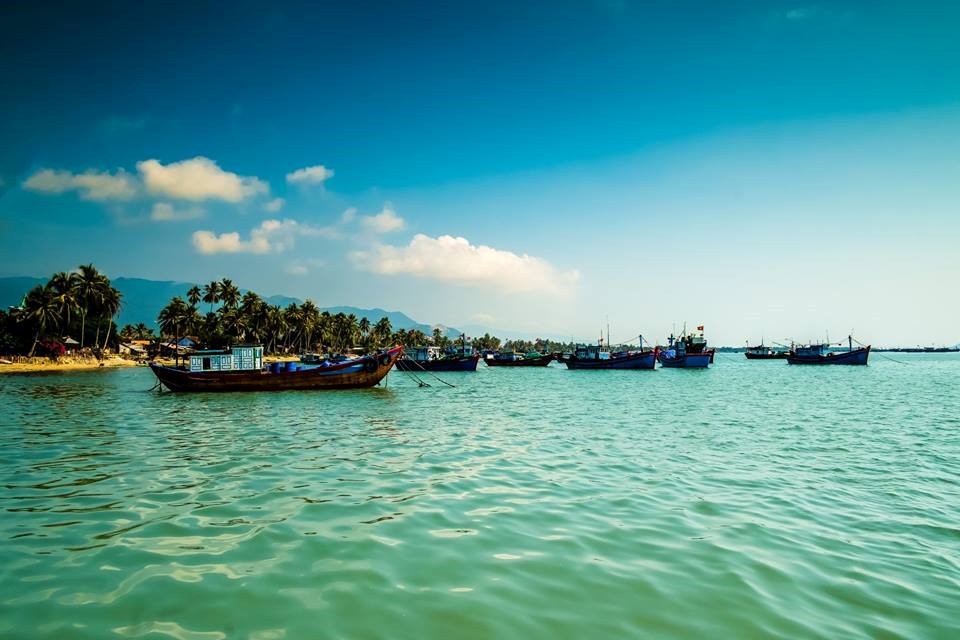 Diep Son Island with blue and peaceful water surface

Diep Son Island has about 80 households, people live mainly by fishing. The living of residents on island at night depends on generator, each family has only 3 hours of electricity daily.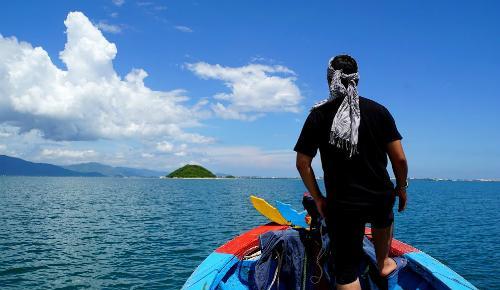 After walking about 30 minutes, the large Diep Son Island welcomes you with green color of trees, dark red color of house's tiled roofs and emerald green beaches. The scene is peaceful and quiet. And nothing is better than standing here to enjoy every cool breeze against your face, waves gently lick the feet, in front of your face is vast blue water. All fatigue and worries of life seem to have melted away.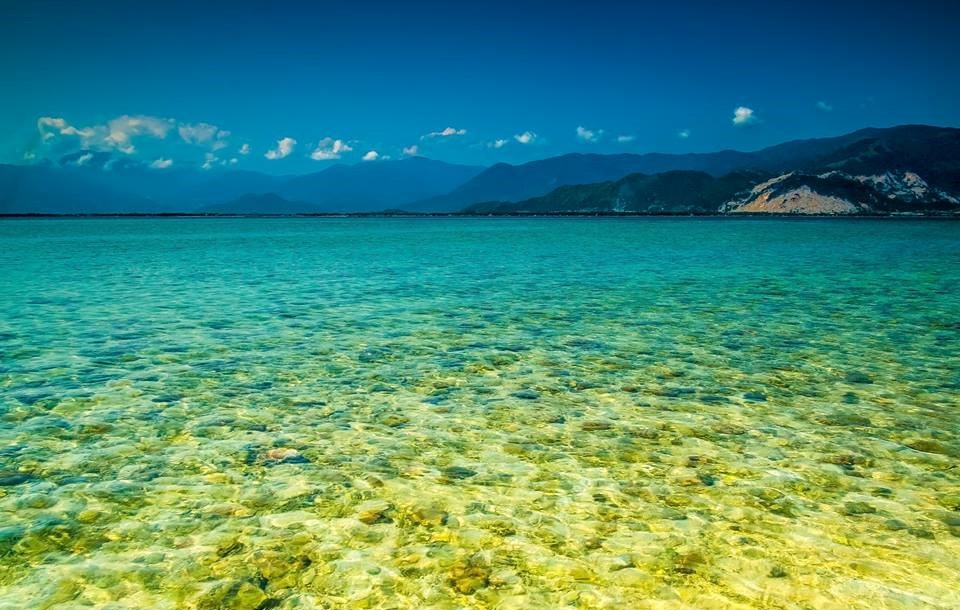 When the sea level raises after 10 a.m, the hidden path seems likely a normal beach
Discovering around the island, tourists will admire the beauty of the pristine beaches, white sand, blue sea and the beautiful reed field. Additionally, you can also pick up a ship to explore far away small islands. Floating among Van Phong Bay make you feel like walking in the middle of Ha Long Bay. You can stop at a certain pristine island and release yourself into the cool, blue water for playful delight.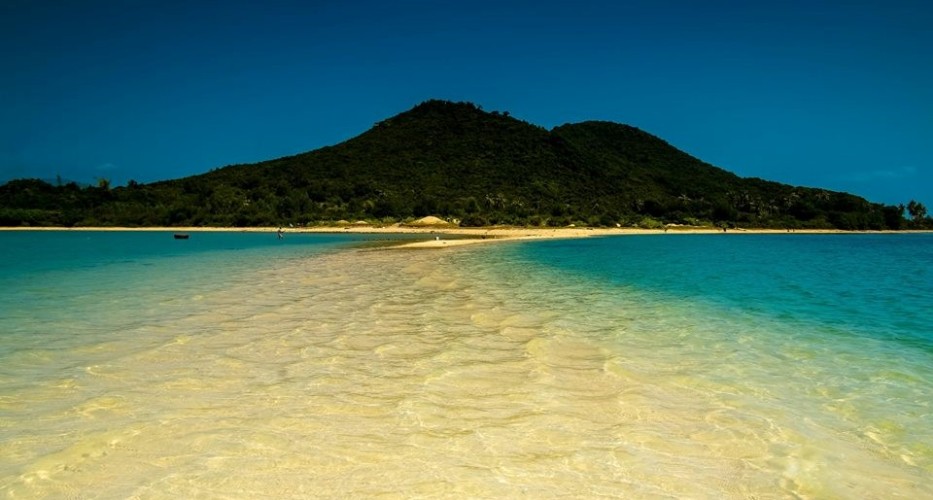 Diep Son is a quite strange archipelago to many people, it still keep pristine beauty, the blue color water, friendly and hospitable people.
Take a Look at Our
featured tours
Call to book
(+84) 3 87 86 68 52